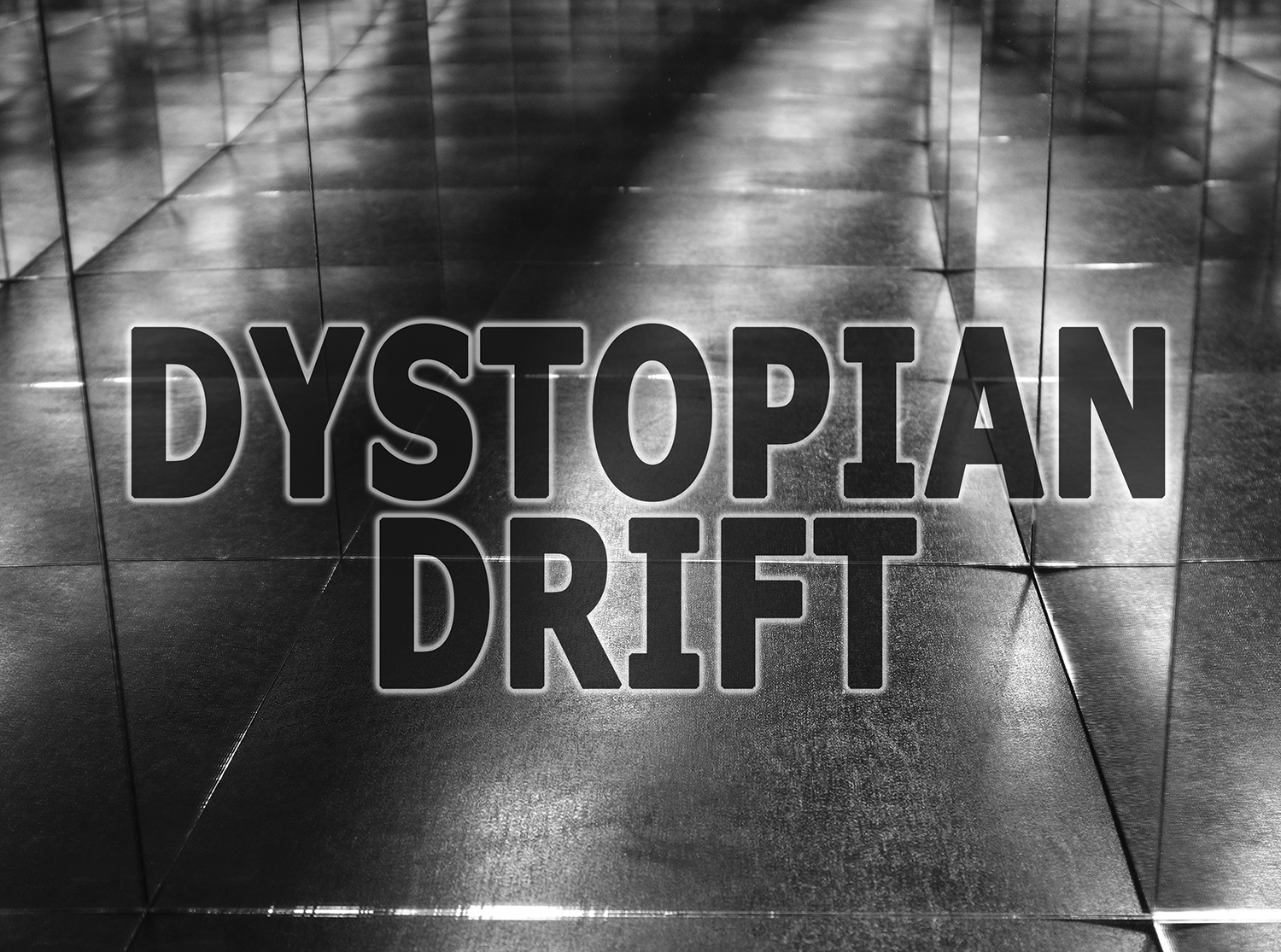 First and only installment of Dystopian Drift - aired June 3rd, 2019, 10-11pm (PST)
Sadly No Fun Radio has stopped operations but here is the show archive Here.

Hosted by Kate Rissiek and Michael Nine.
Noise, spoken word and heavy electronics from yesterday to now.
Difficult listening for dissonant pleasure.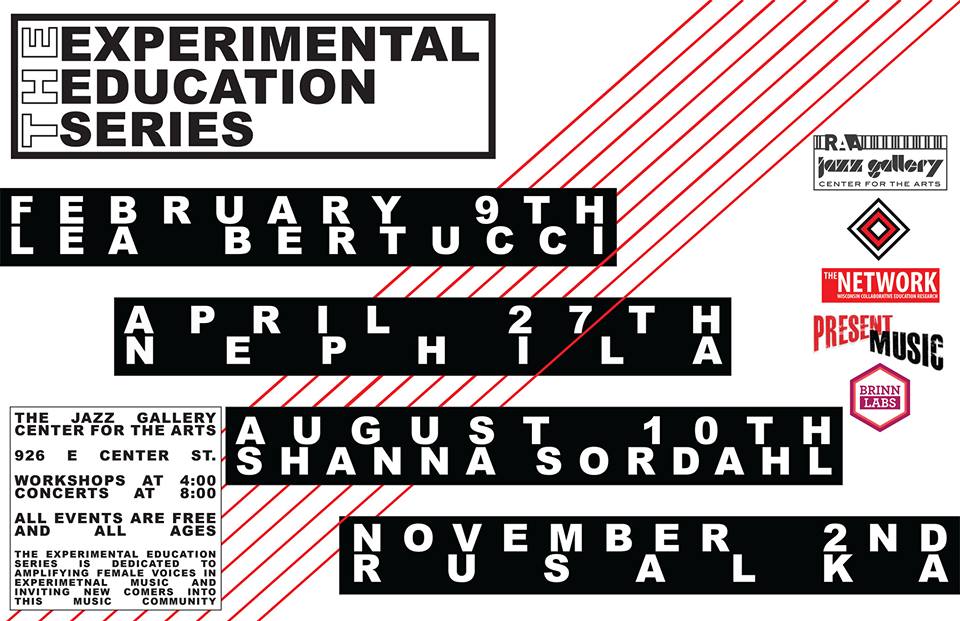 November 2nd, 2019
The Experiemtnal Education Series @ Jazz Gallery Center For The Arts, Milwaukee WI