Kate Rissiek is an artist based in Vancouver, Canada who has performed under the name Rusalka since 2007. Employing theremin and other electronics, Rusalka achieves visceral and, at times, abrasive sounds in her exploration of subconscious states and the dark recesses of human nature. A struggle between filth and transcendence occurs which stirs together crude electronics and an ethereal electromagnetic grasp for emergence. Her recent work often features subtle, yet profound, shifts in mood, timbre, and focus demonstrating a fervent refusal to clearly delineate between introspection and observation.


April 8th 2019 - Vancouver, BC
Terminal City Experimental
Live Collaboration with Whip of the UFO on No Fun Radio
Show Archive Link


2018 Europe Tour
Image and Video Galleries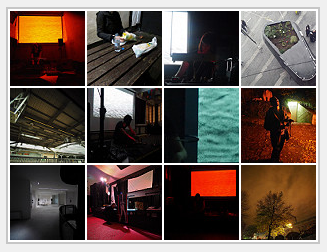 SOUND SAMPLES



Twenty Sixteen Tour
UK and Europe Pictures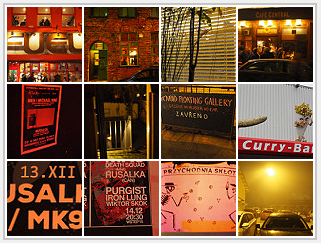 Rusalka 17.12.2016 in Tukikohta - Oulu, Finland




The Burrow CITR 101.9 Vancouver, B.C. - Episode September 12, 2016
Vancouver sound artist Kate Rissiek, aka Rusalka, joins as a guest host.
Music from machines, insects, spirits, and lastly, humans.


2015 Pacific Northwest Tour Pictures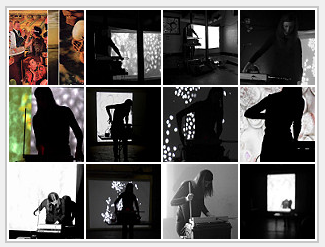 Vancouver Noisefest V 18.04.2015





Vancouver Noisefest III 05.05.2013




Ende Tymes Festival 25.5.2013