Kate Rissiek is a Vancouver, Canada based artist that has performed under the name Rusalka since 2007.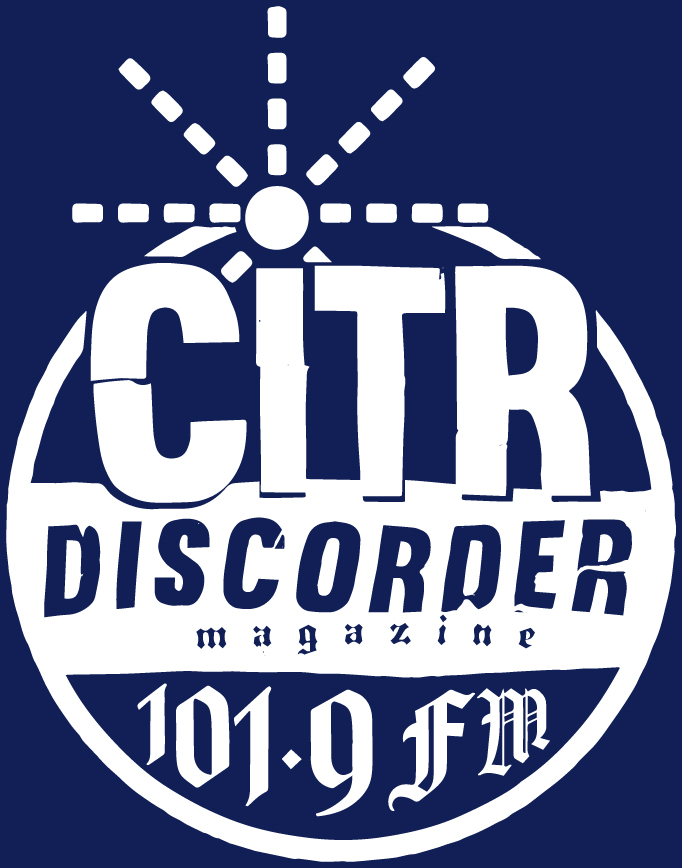 May 29th 2020
Rusalka Interview - A Noise Special
CITR 101.9 FM Vancouver
Archive Sound File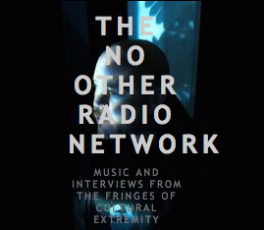 Dec. 18th 2019
Live sets / interviews Archived on mixcloud
KPFA 94.1 - The No Other Radio Network - Berkeley, California


Rusalka live at Send + Receive - October 20 2019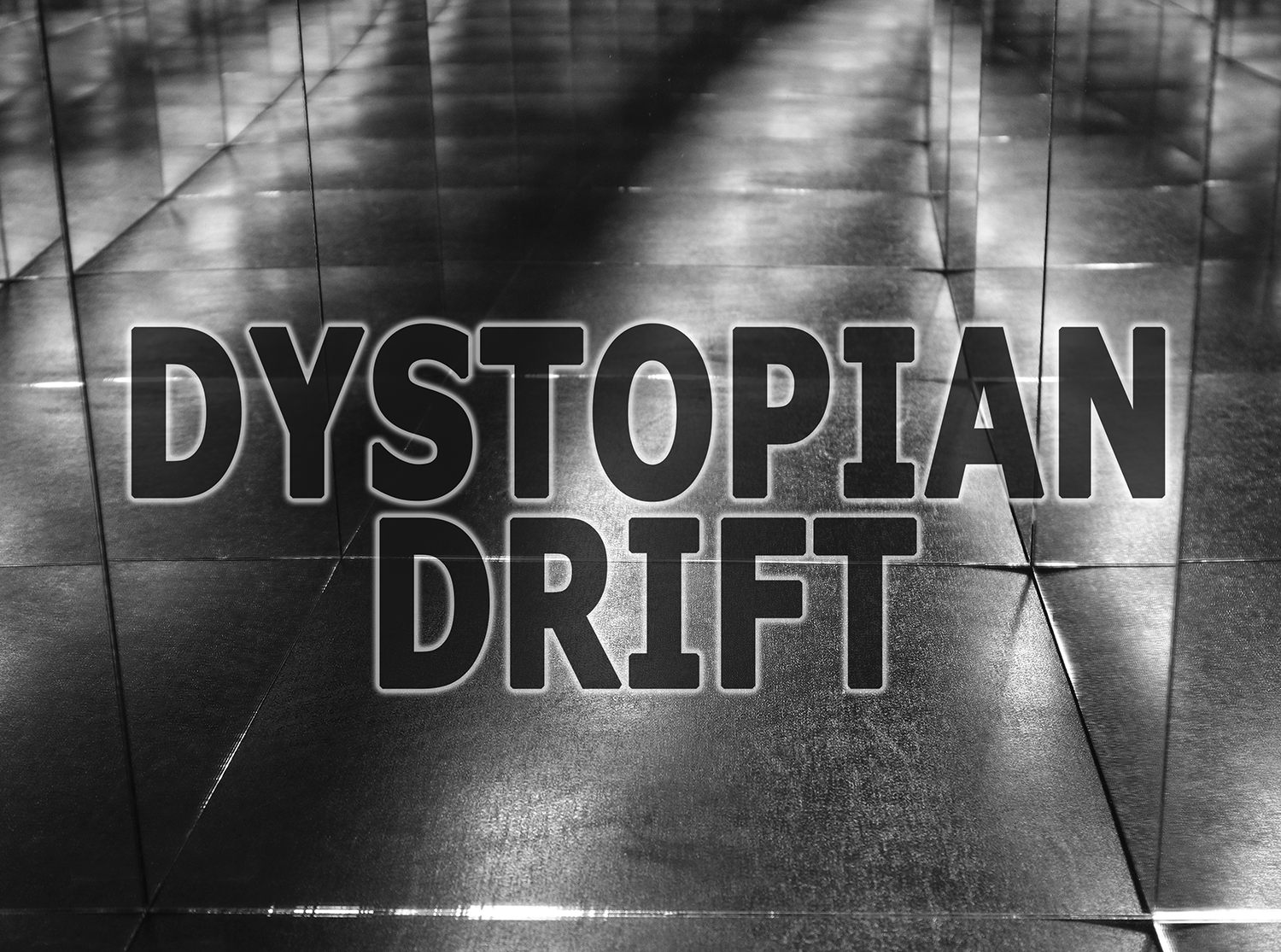 First and only installment of Dystopian Drift - aired June 3rd, 2019, 10-11pm (PST)
Sadly No Fun Radio has stopped operations but the show archive is Here.

Hosted by Kate Rissiek and Michael Nine.
Noise, spoken word and heavy electronics from yesterday to now.
Difficult listening for dissonant pleasure.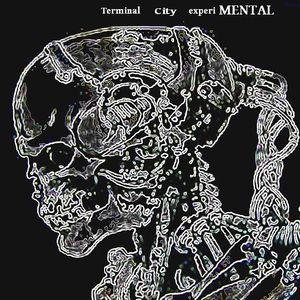 April 8th 2019 - Vancouver, BC
Terminal City Experimental
Live Collaboration with Whip of the UFO on No Fun Radio
Show Archive Link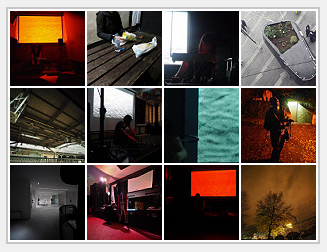 2018 Europe Tour
Image and Video Galleries


SOUND SAMPLES

Twenty Sixteen Tour
UK and Europe Pictures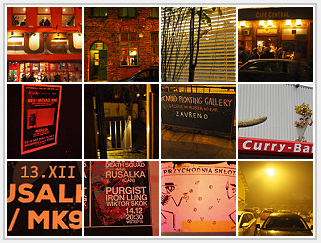 Rusalka 17.12.2016 in Tukikohta - Oulu, Finland




The Burrow CITR 101.9 Vancouver, B.C. - Episode September 12, 2016
Vancouver sound artist Kate Rissiek, aka Rusalka, joins as a guest host.
Music from machines, insects, spirits, and lastly, humans.


2015 Pacific Northwest Tour Pictures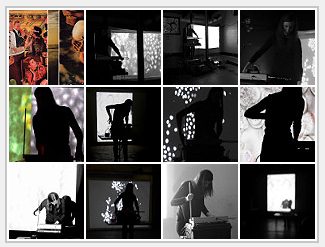 Vancouver Noisefest V 18.04.2015





Vancouver Noisefest III 05.05.2013




Ende Tymes Festival 25.5.2013